Welcome to Capstone LTC Advisors
---
Capstone LTC Advisors is an affiliate of the Long Term Care Producers Group (LTCPG) and is headquartered in Florence, Alabama. LTCPG is a national Senior Market Insurance brokerage firm. Our field force is made up exclusively of highly experienced long-term care insurance professionals and we are proud to be one of the industry-leading independent agencies. Our goal is to deliver high quality products and long-term care resources for consumers in this expanding marketplace.
Shopping for the right policy is simple with Capstone LTC Advisors. We will educate you on the choices that you get to make and then help you optimize your policy benefits and pricing.
Your Capstone professional will then provide you with extensive policy & premium comparisons of the top-rated companies in the industry.
Why Capstone?
---
What distinguishes our organization is the extensive nationwide network of highly experienced LTCI specialists. We are able to offer the freedom to choose from a full array of top-rated insurance companies enabling us to customize a Long Term Care plan that best fits a your financial and personal situation.
Read More...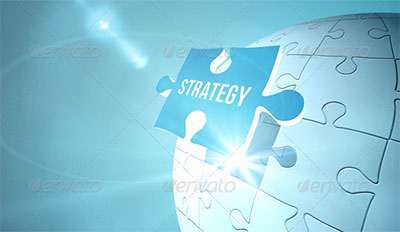 Benefit Choices of Comprehensive Long Term Care...
---